Mexico › Family Vacations
Updated: March 3, 2022
See Also
The 5 Best Destinations for Families in Mexico
Tulum is my favorite place in Mexico (with kids or without). Cool town, great restaurants, and wonderful beach. Some people don't like that the town and beach are a few miles apart but I like the distinction and the bike path between the two makes the commute enjoyable. Most people stay at the beach and go into town for the occasional meal or to do some shopping.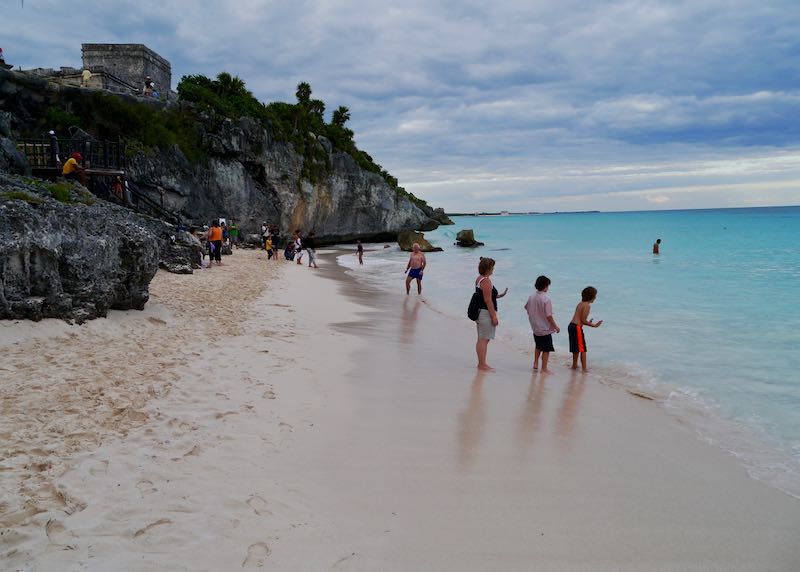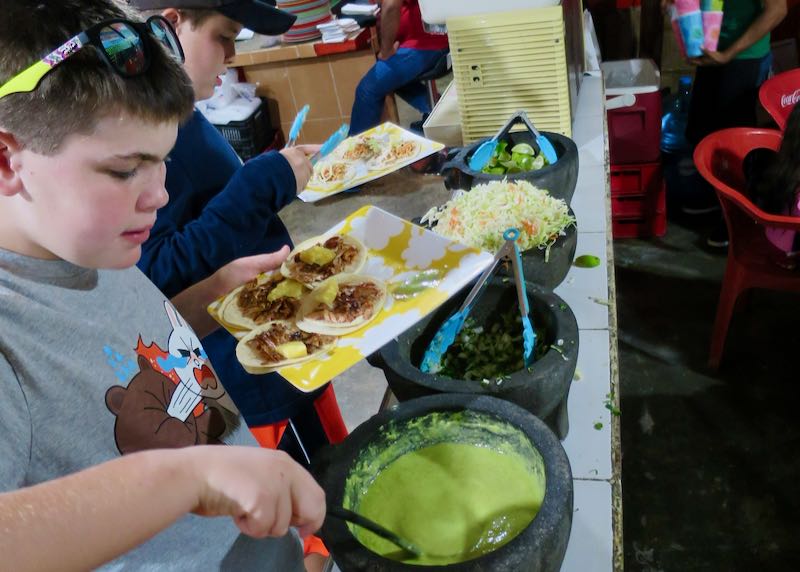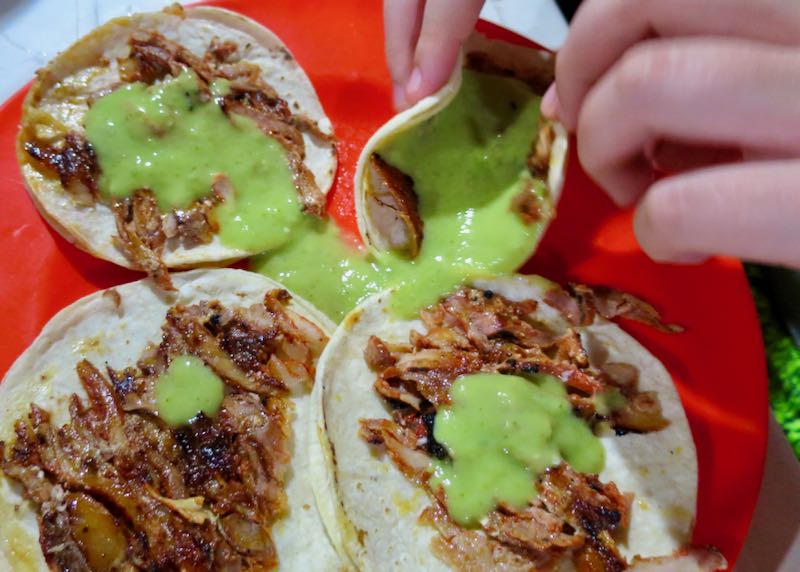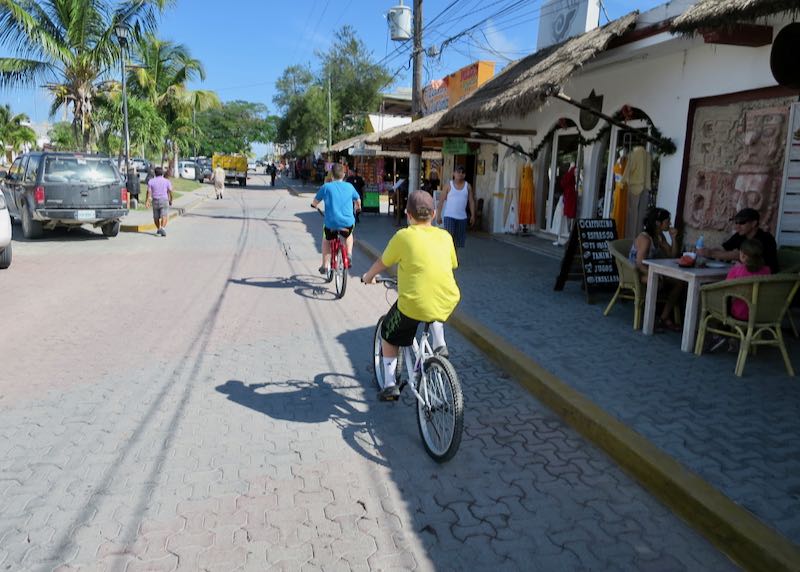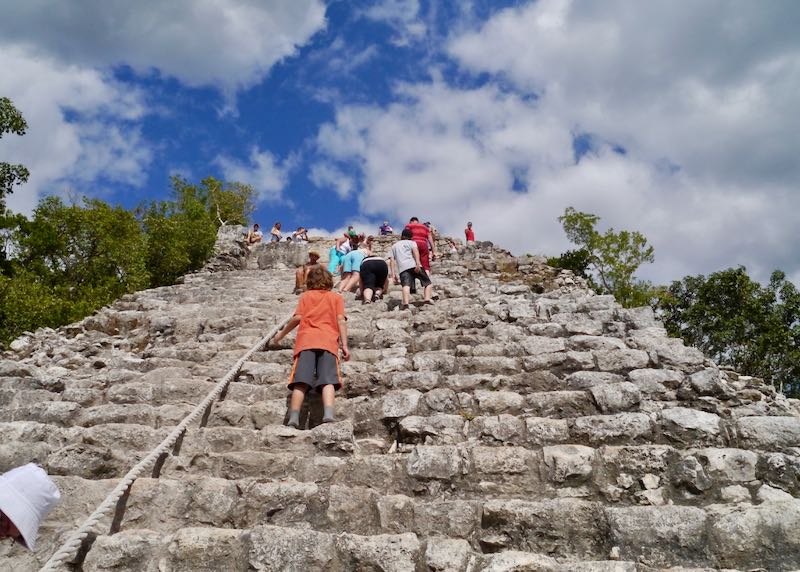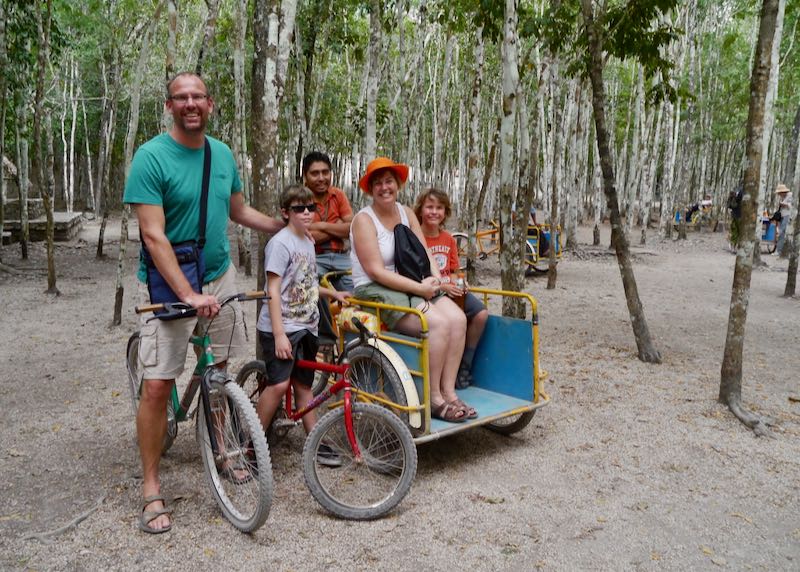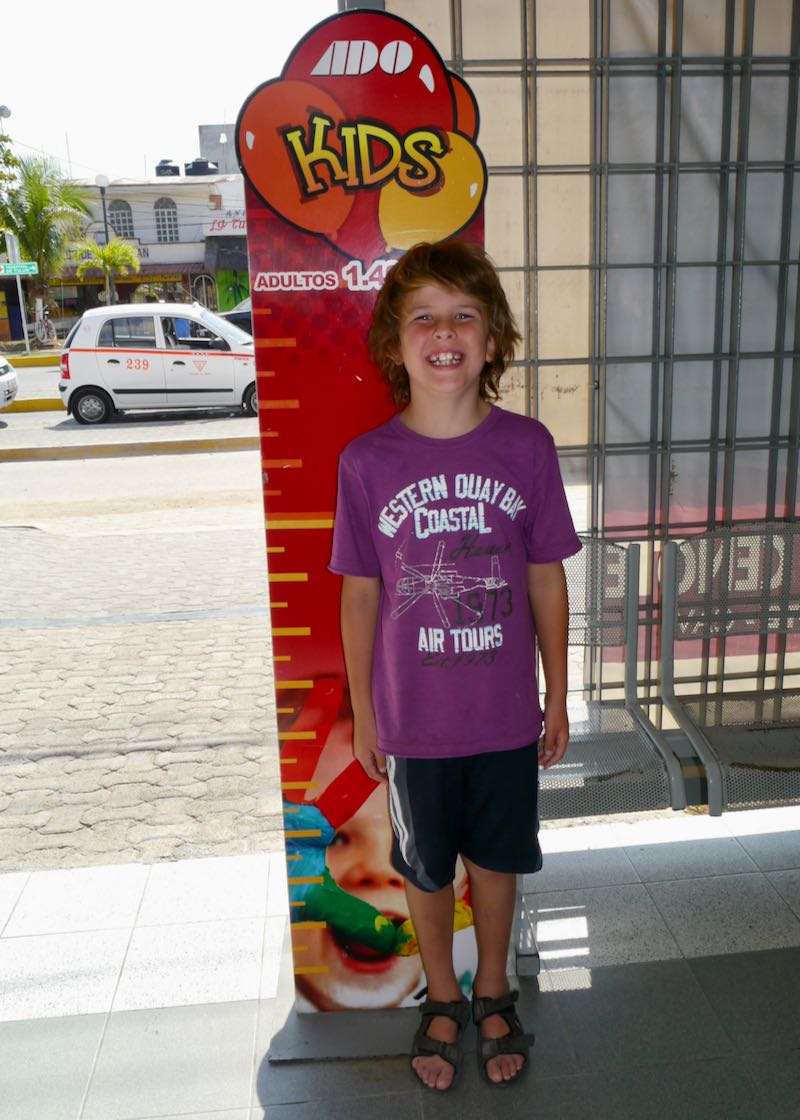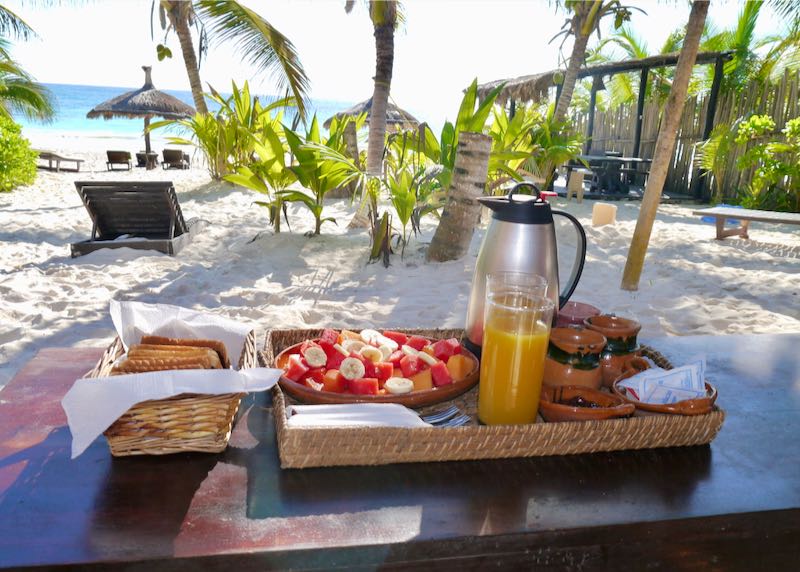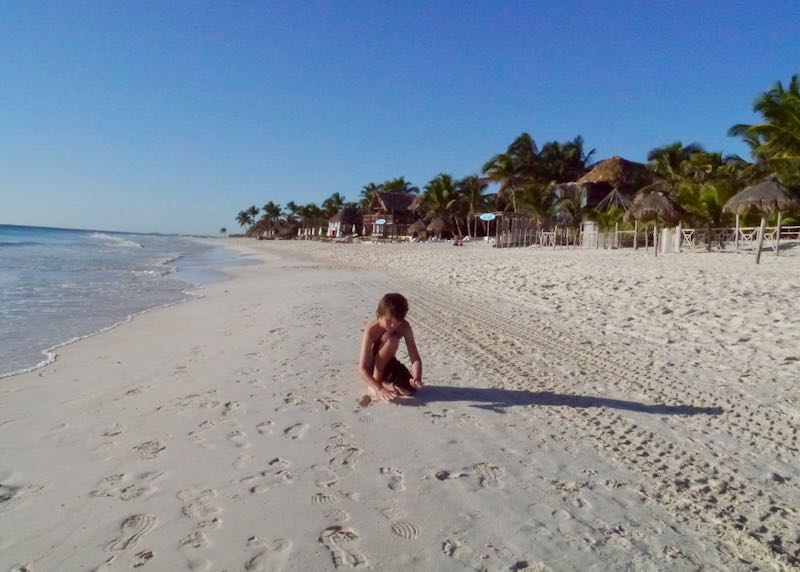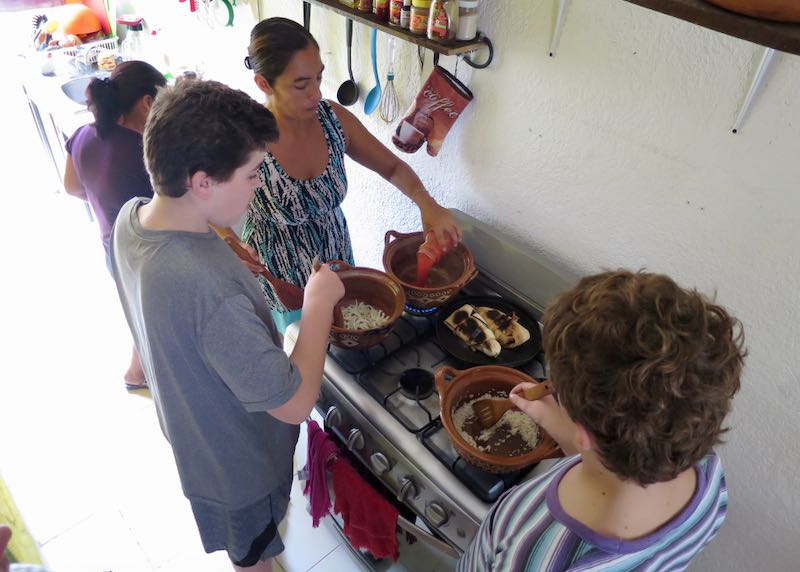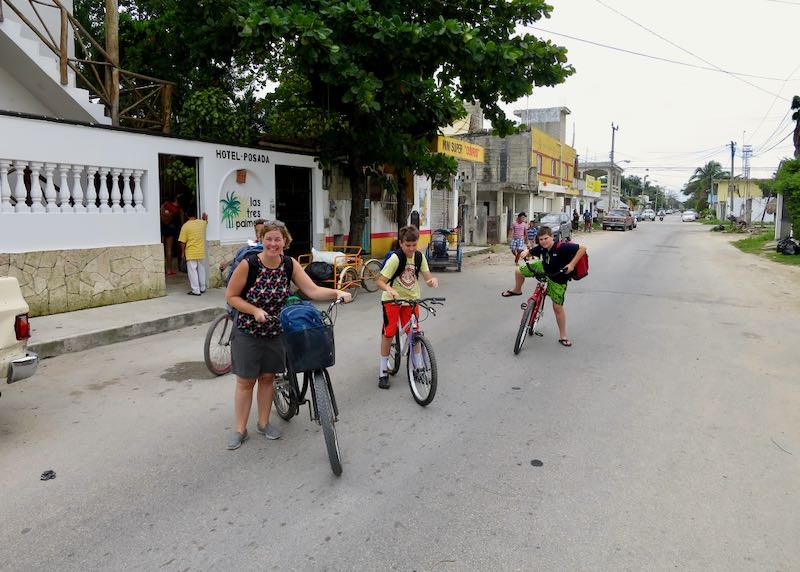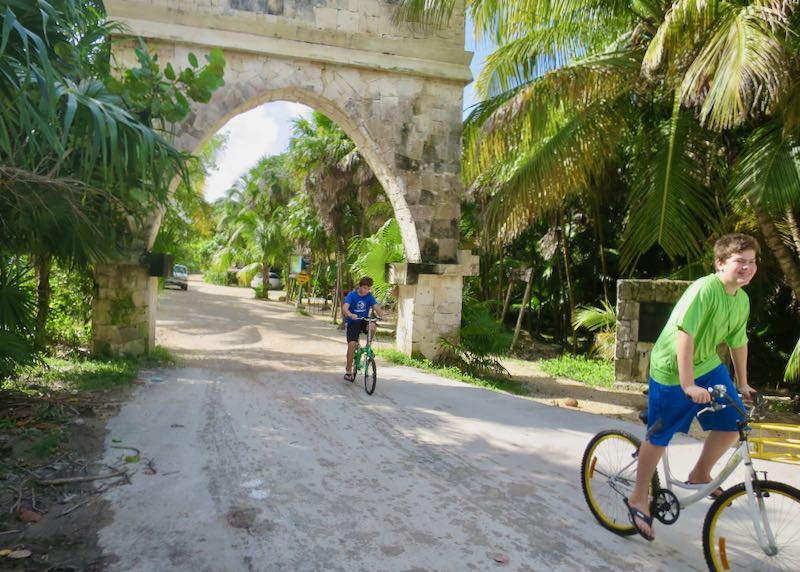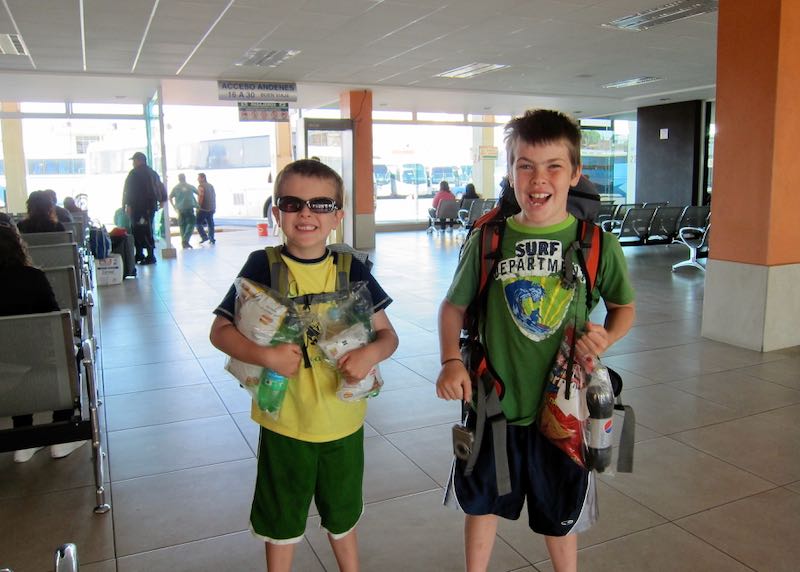 Playa Norte (North Beach) is the most kid-friendly beach in Mexico. Soft sand, gentle waves, and clear shallow water make for an idyllic setting. There are good restaurants spread along a pedestrian-only avenue in the lively (but not crazy) main town. Most locals and tourists get around the island by golf cart.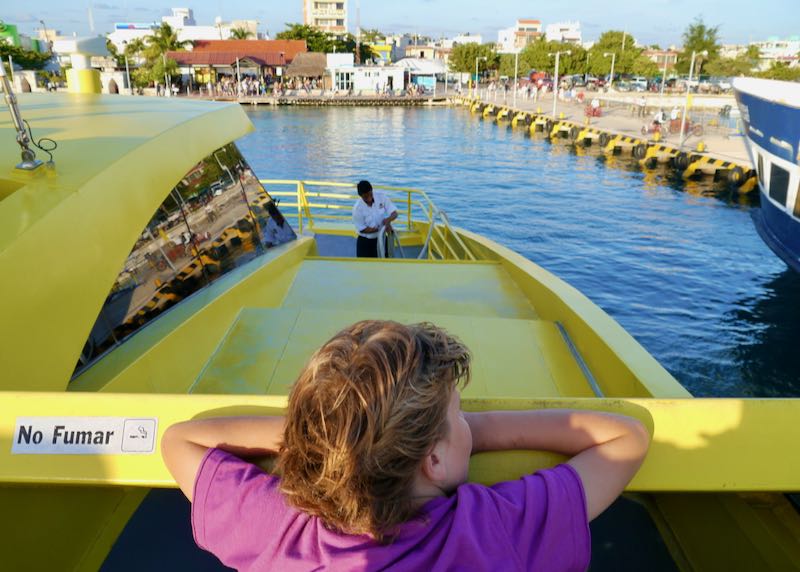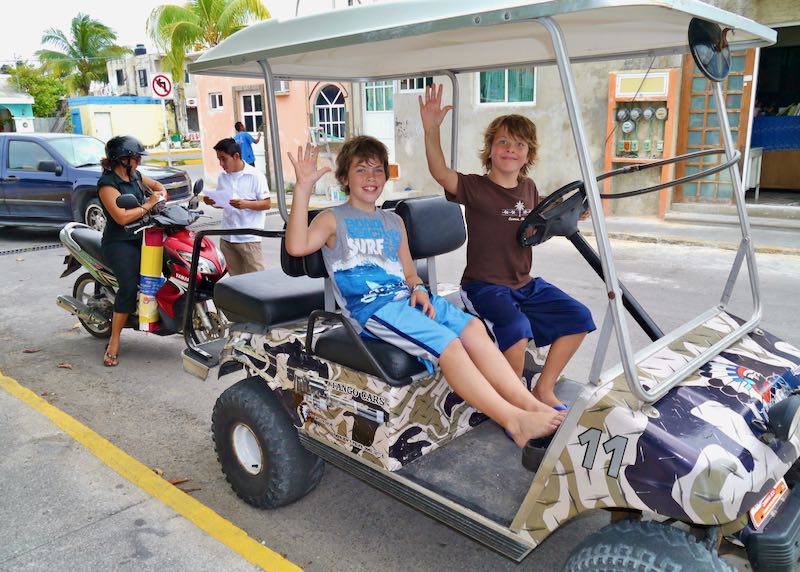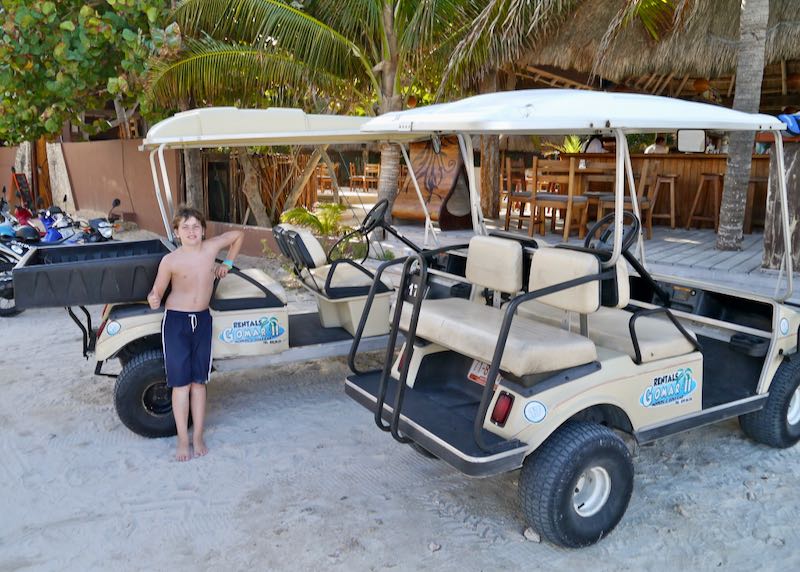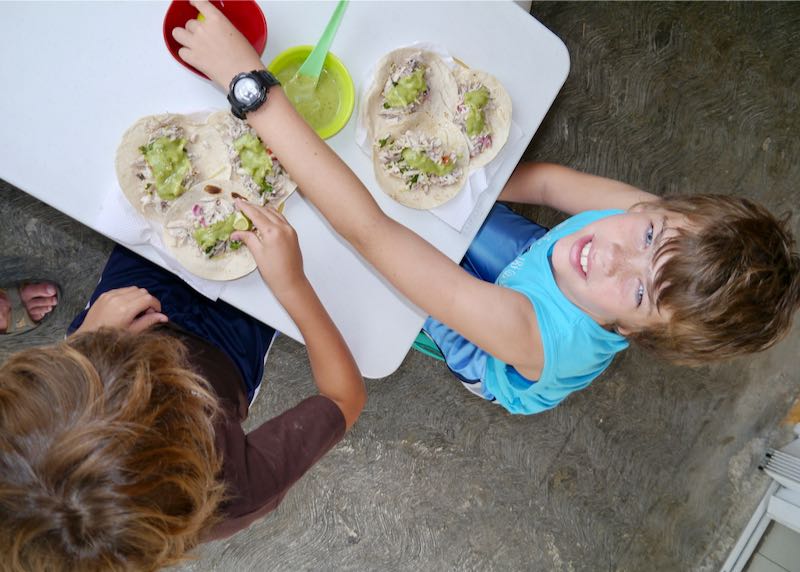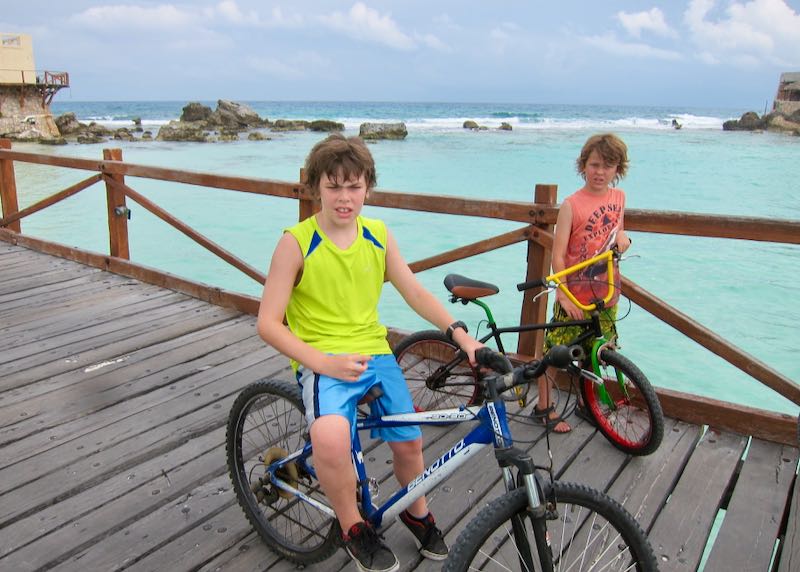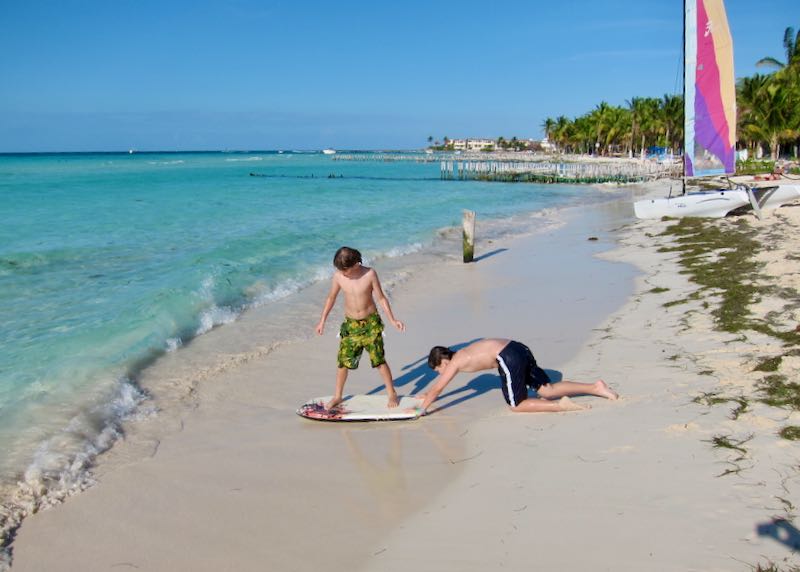 Very cool city with a mix of touristy fun and authentic Mexican culture. Several smaller beach towns are within an hour by car or boat: Yelapa, Mismaloya, Bucerias, and Sayulita. All great places to stay or visit.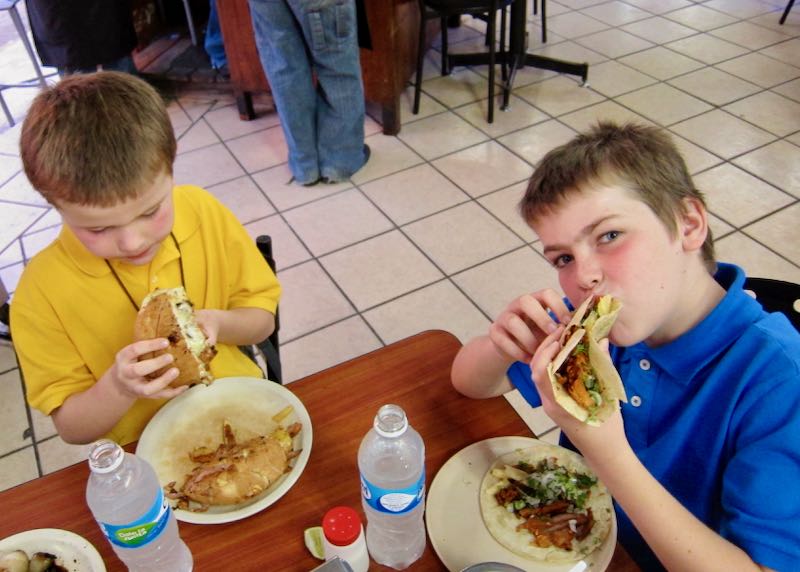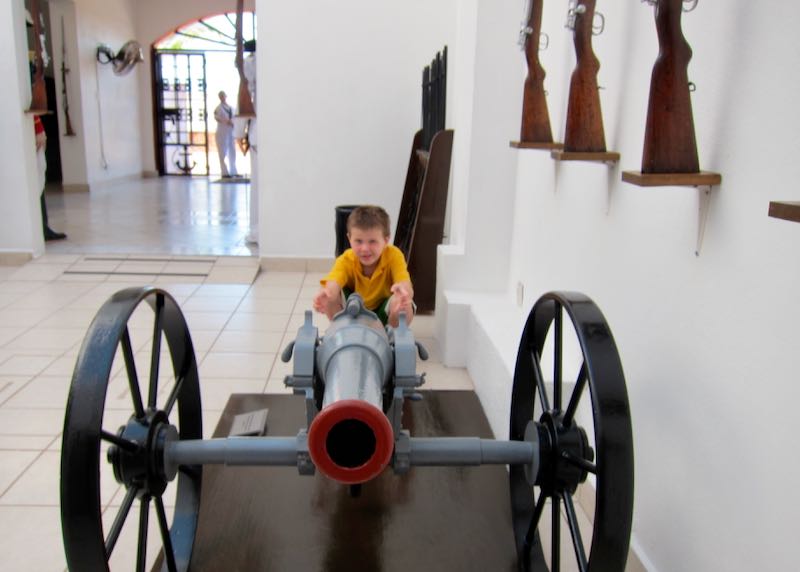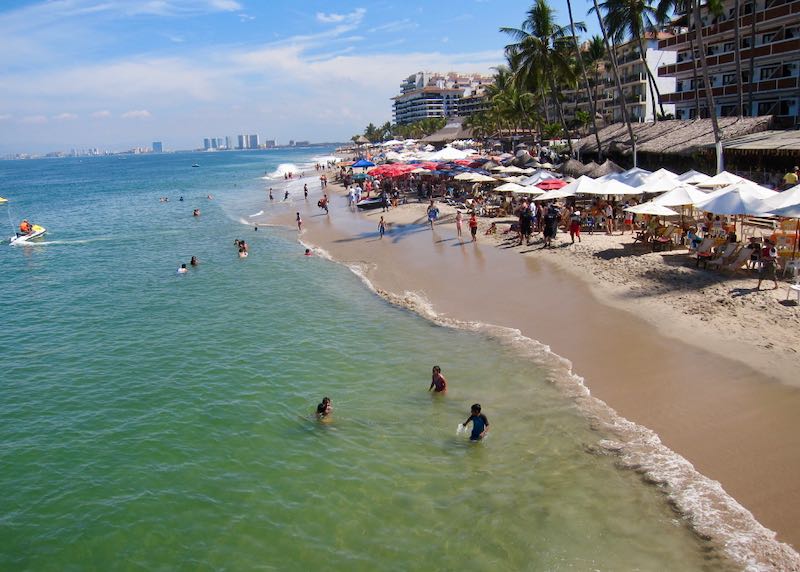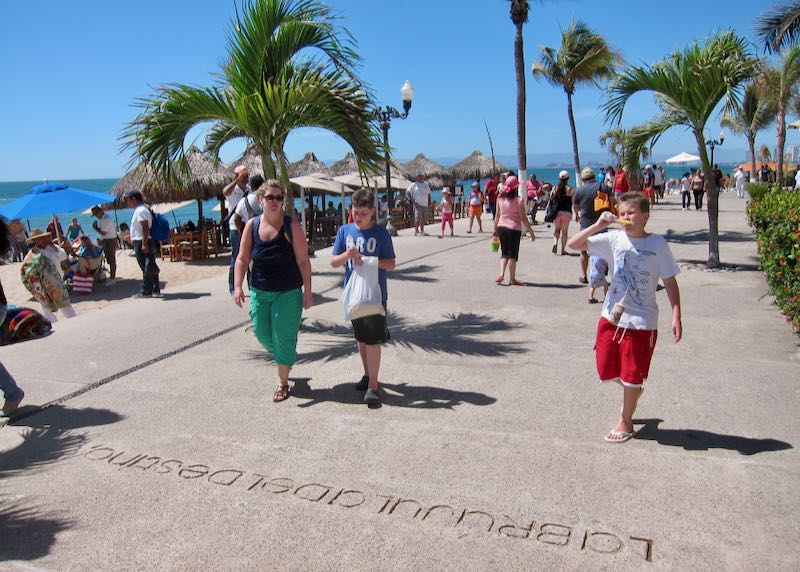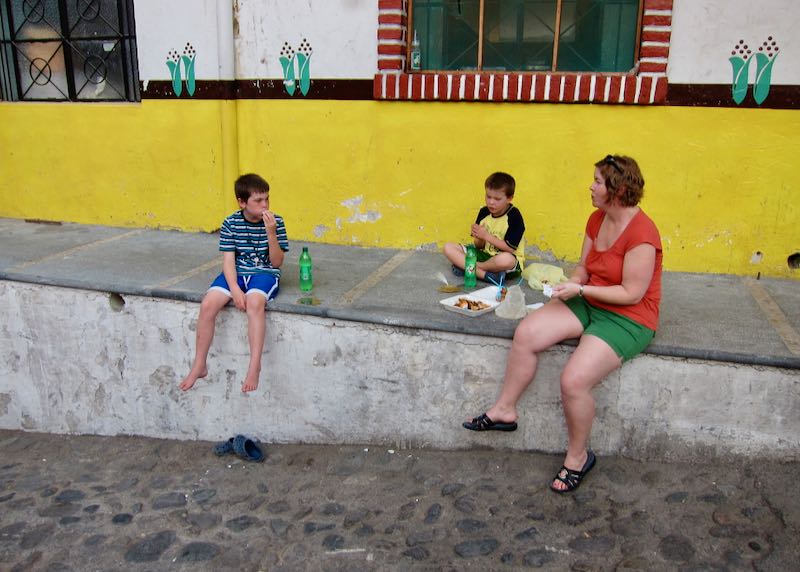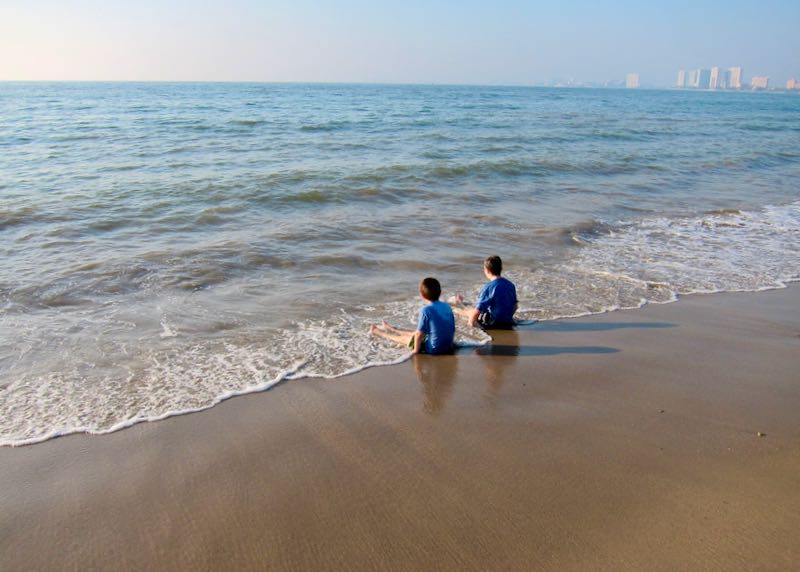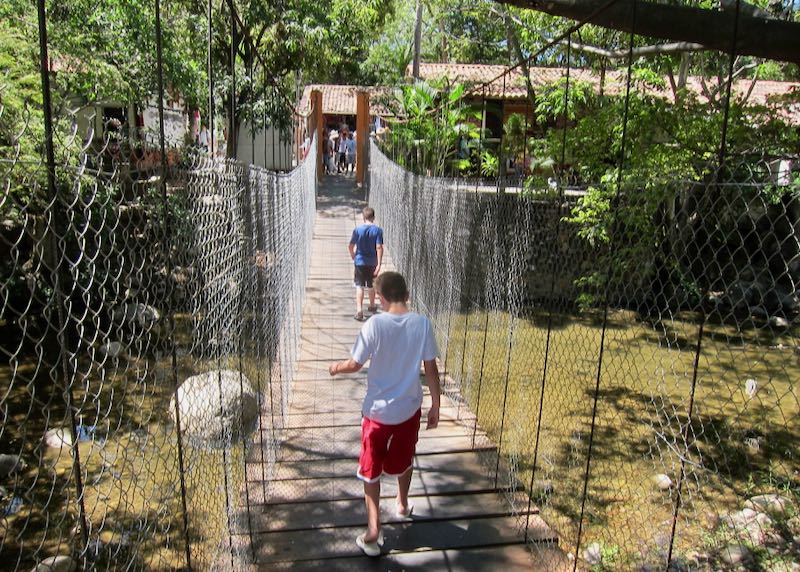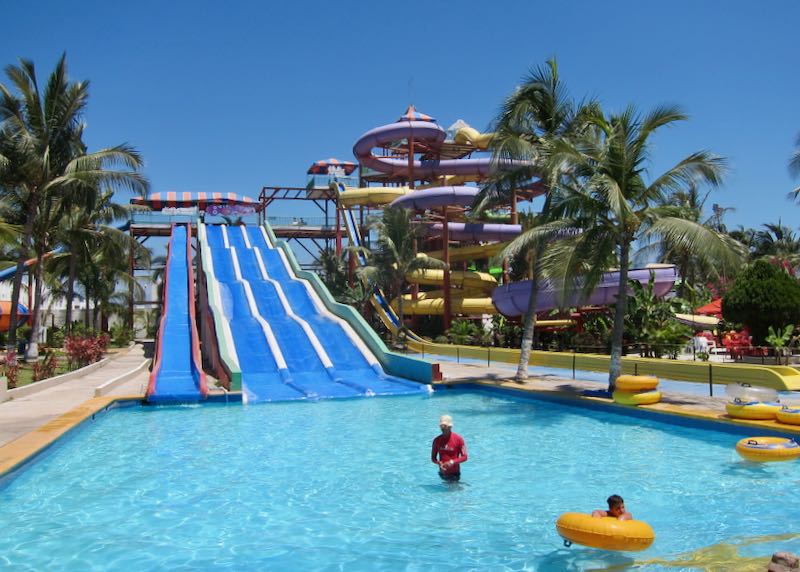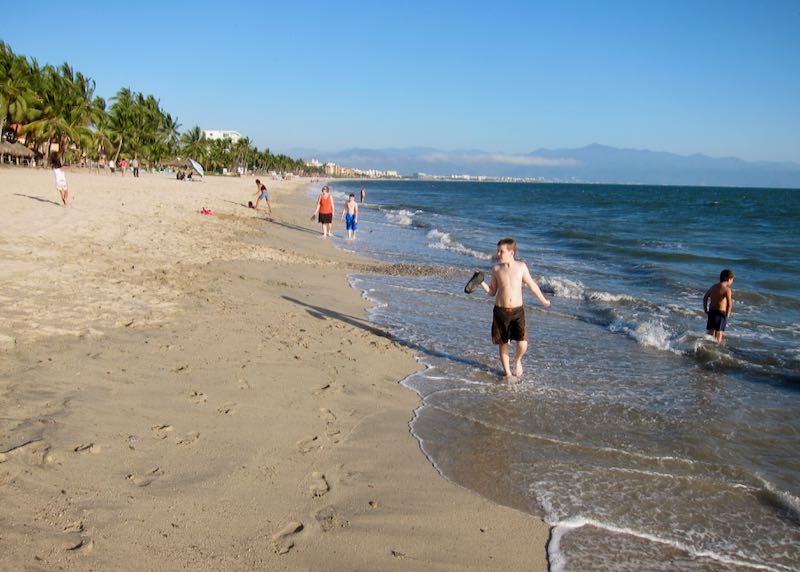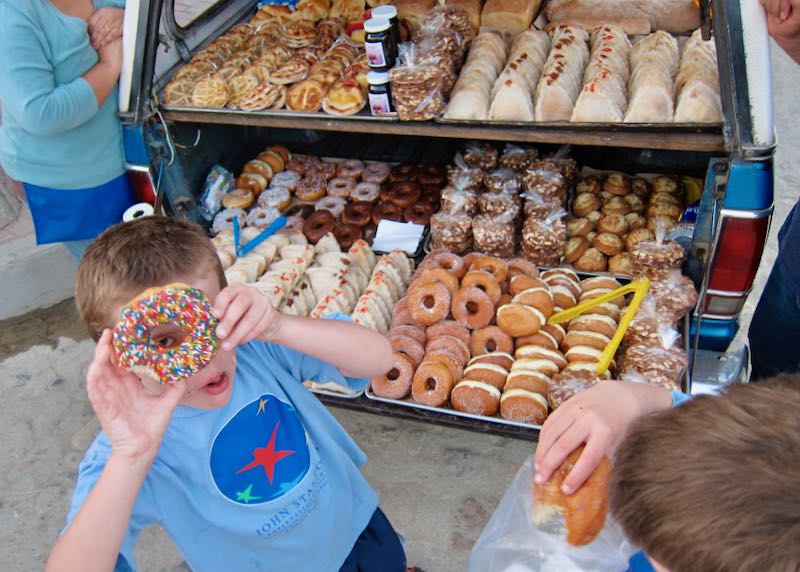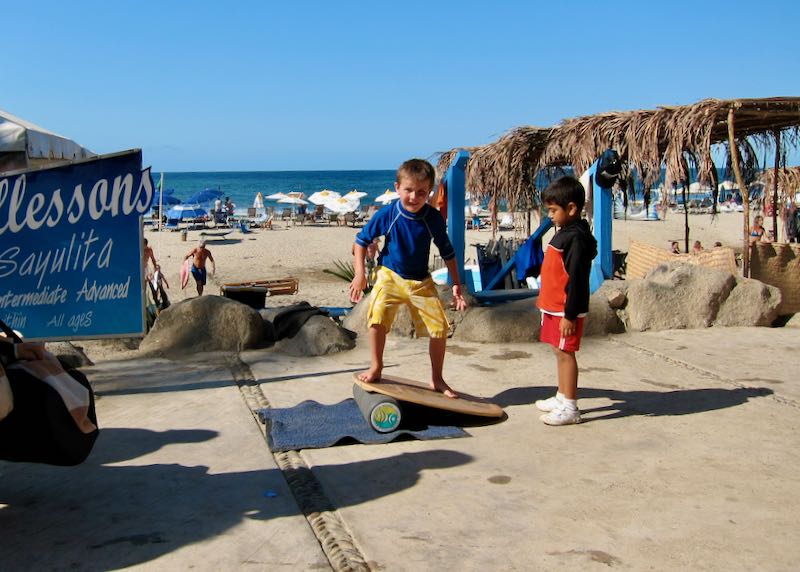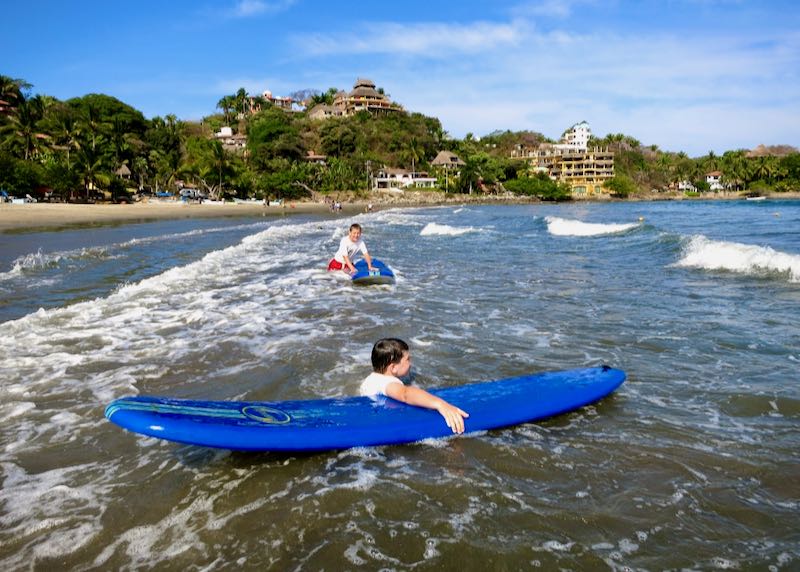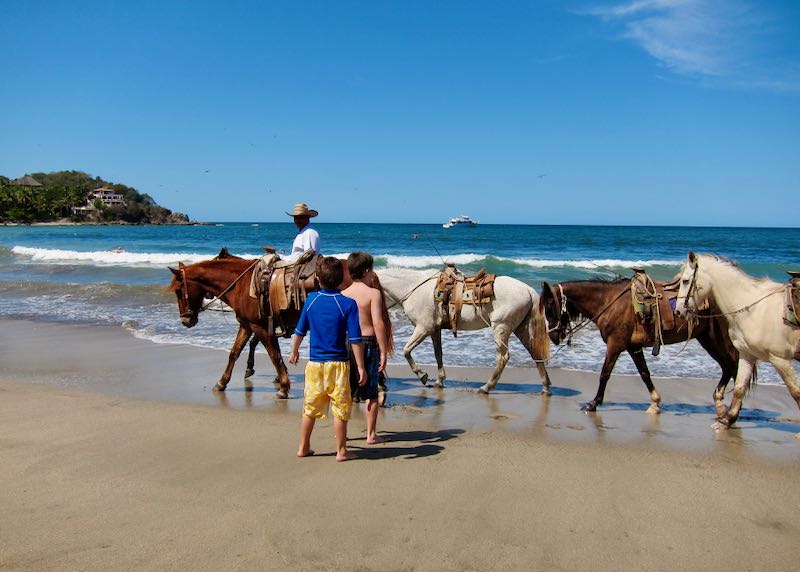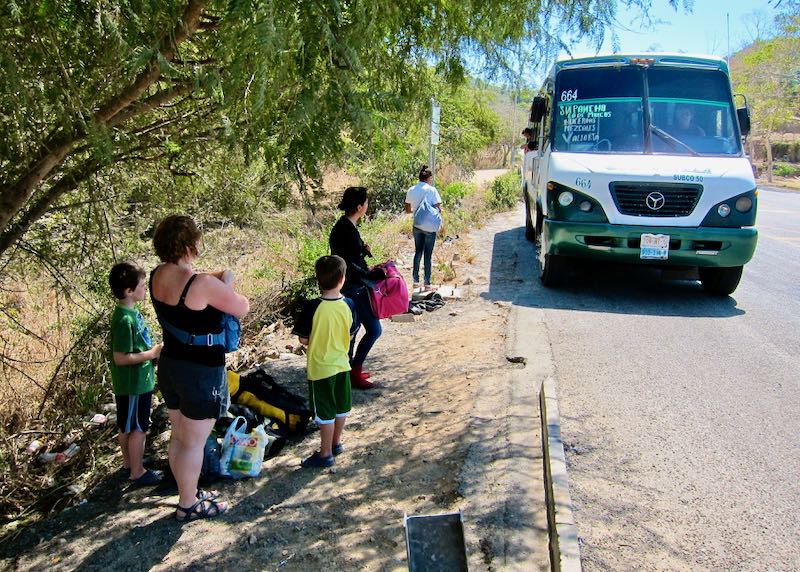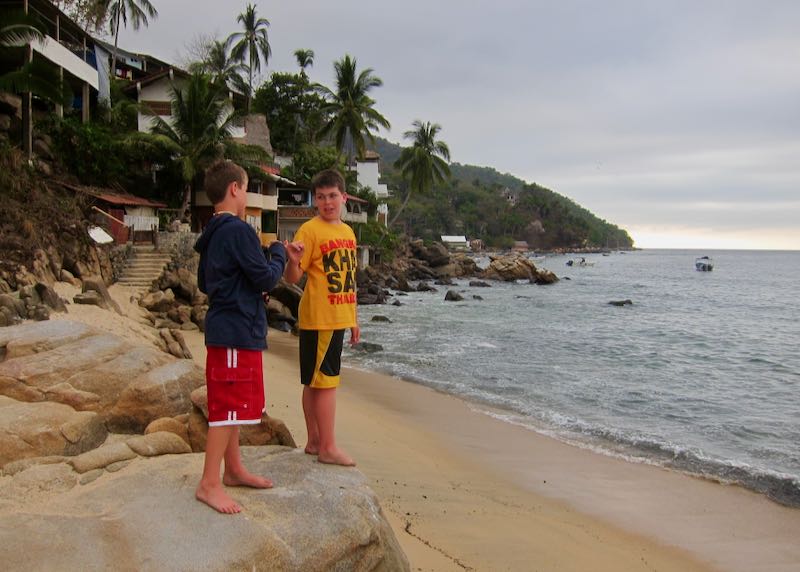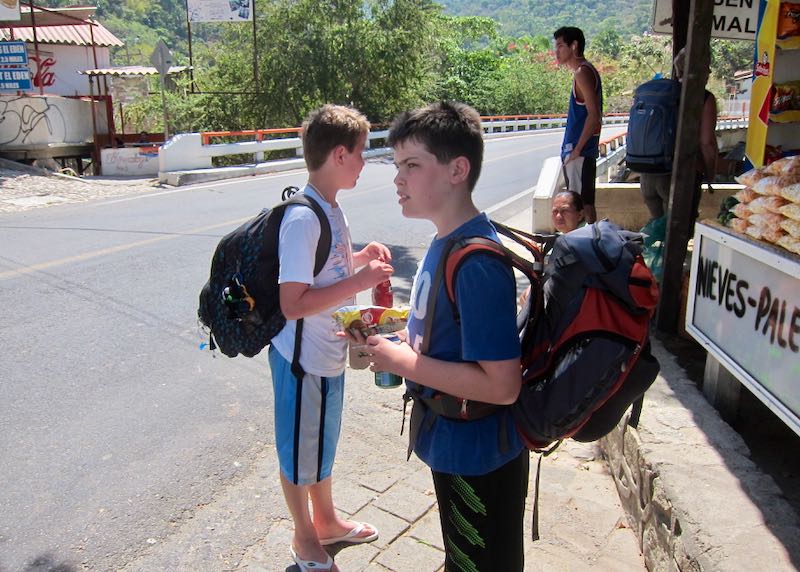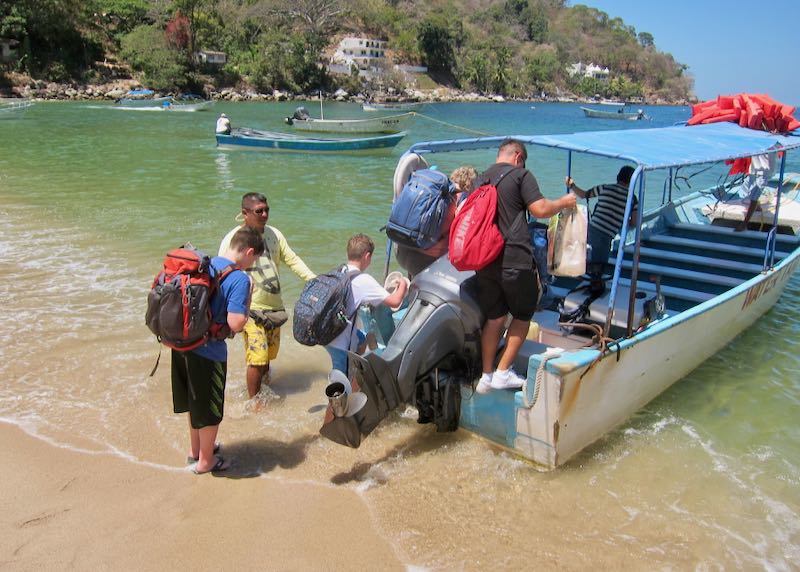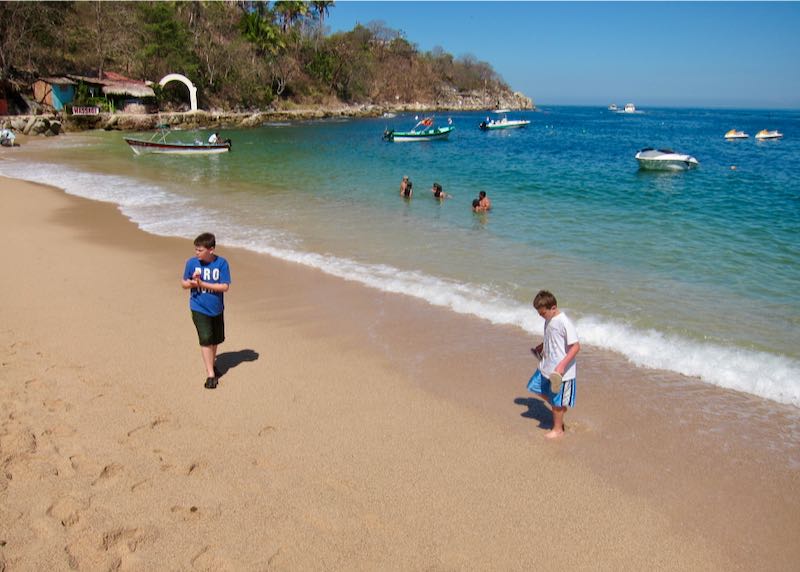 Lots of big family-friendly resorts with water slides, kids clubs, and huge pools. The area itself doesn't have a lot of character but the beaches are great and there are good day trips within easy reach.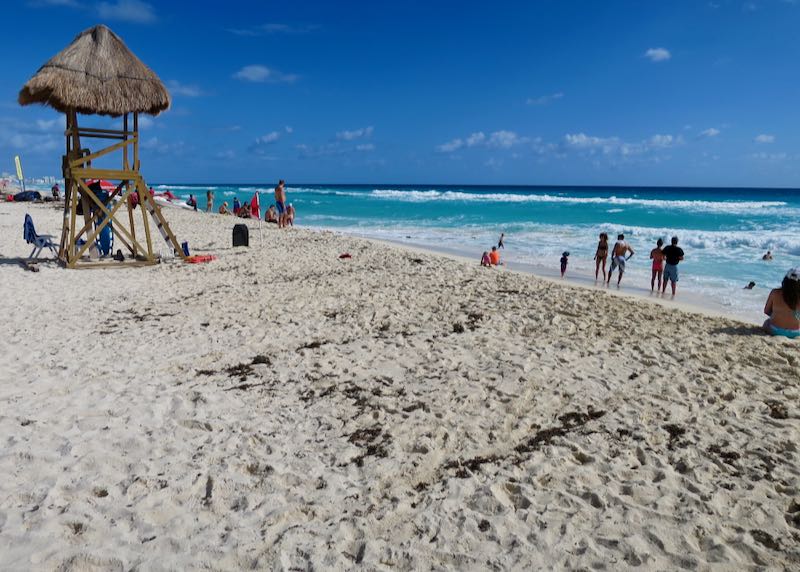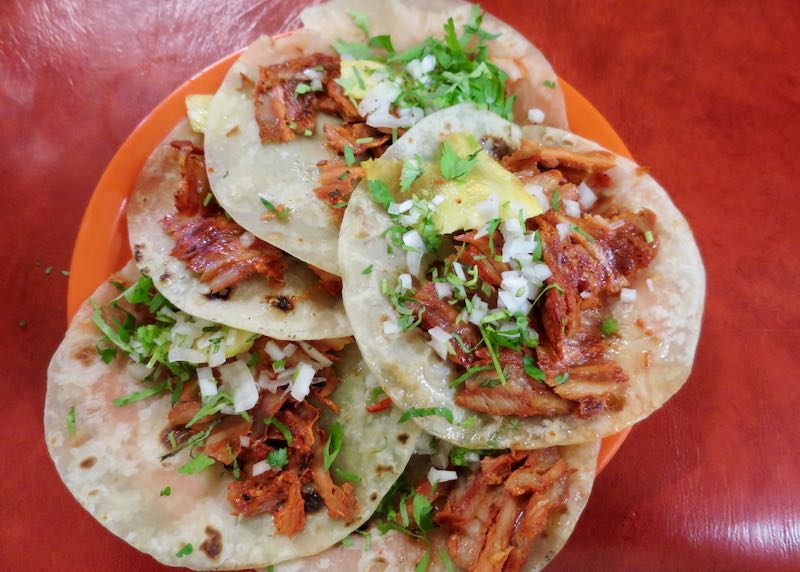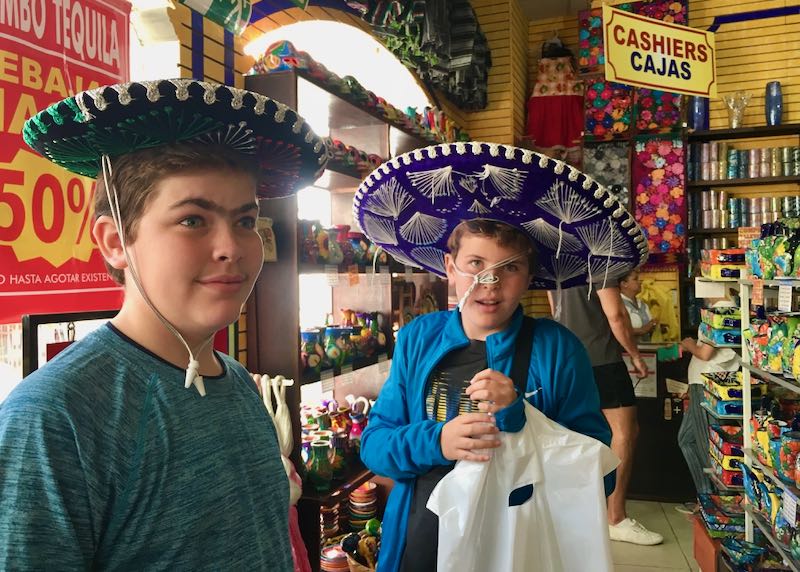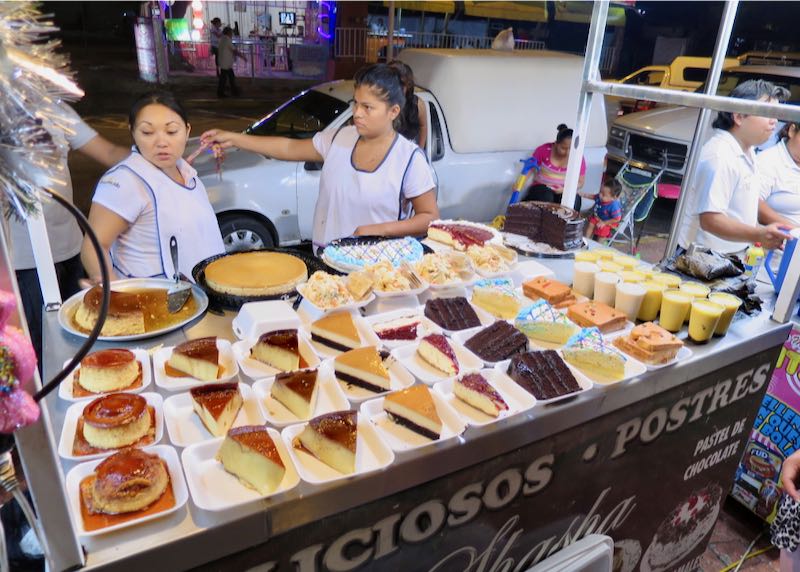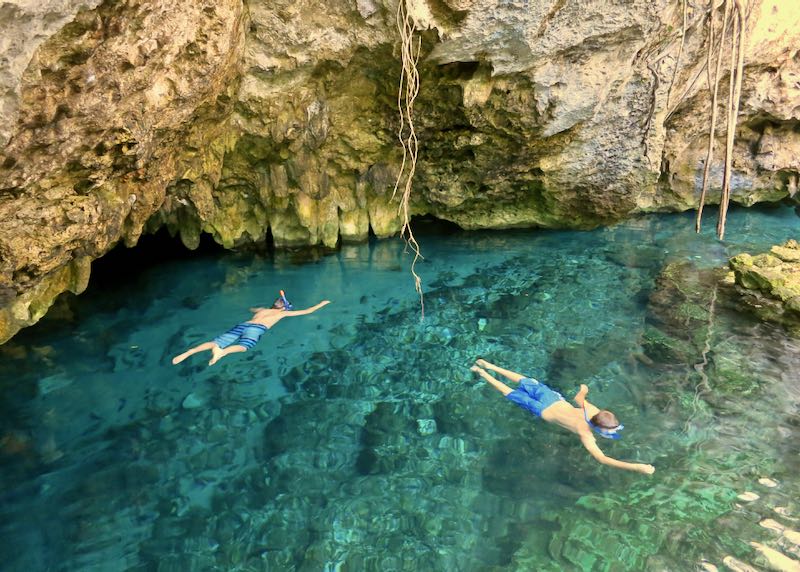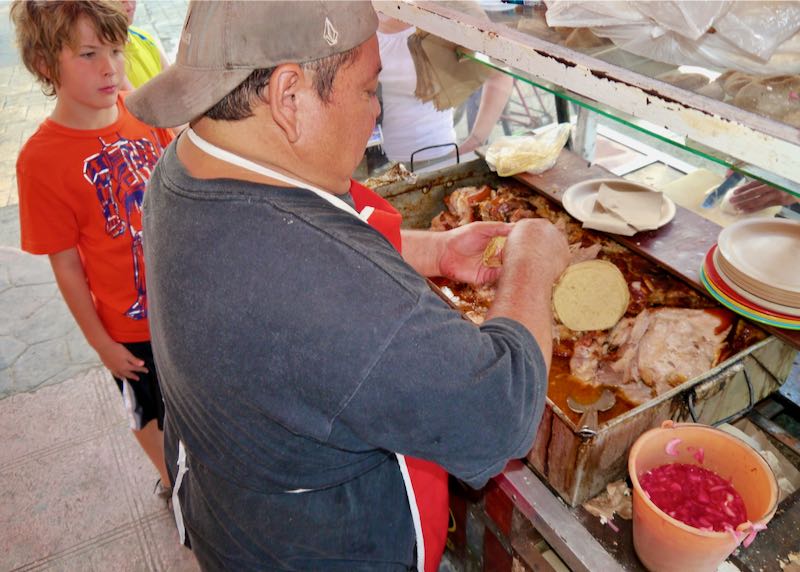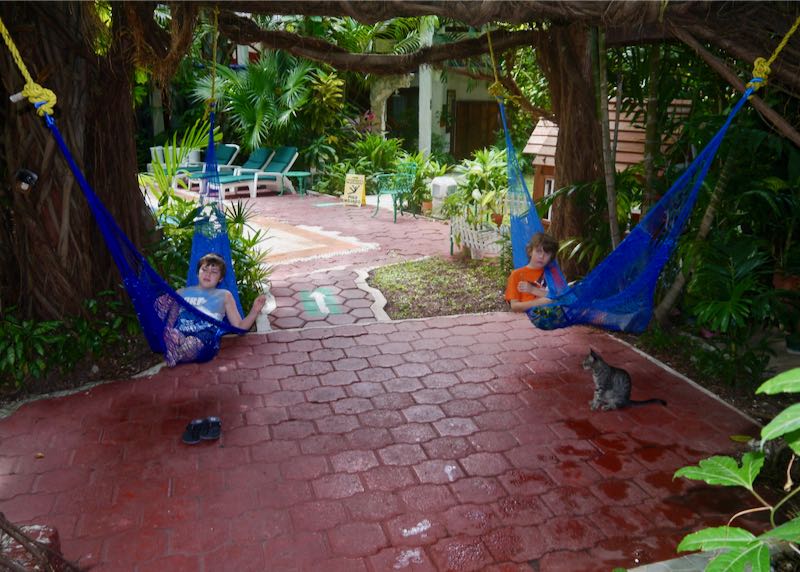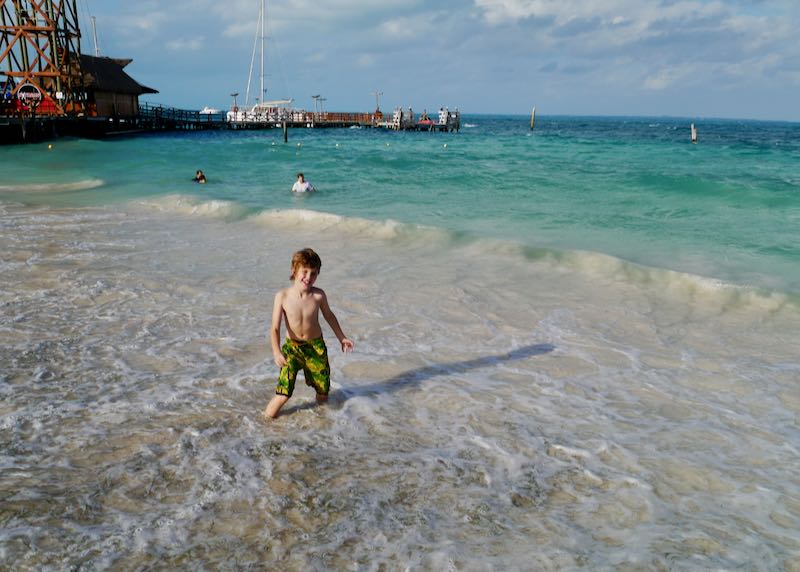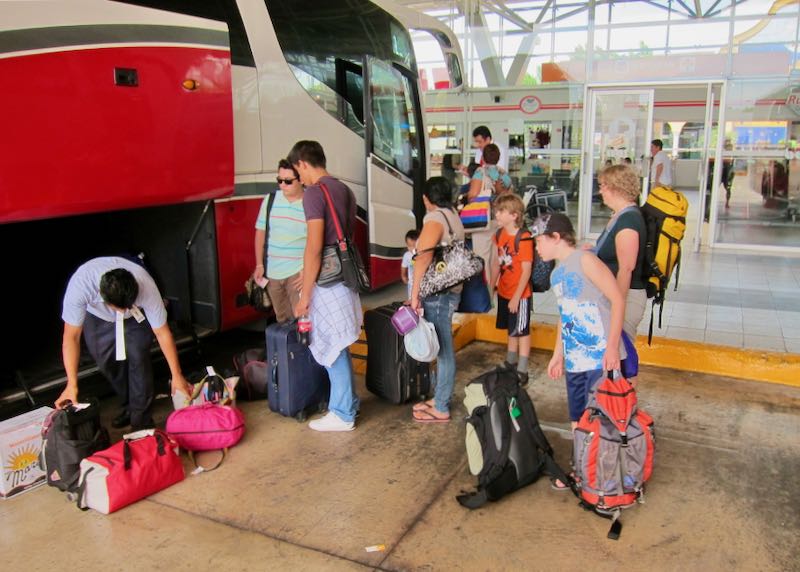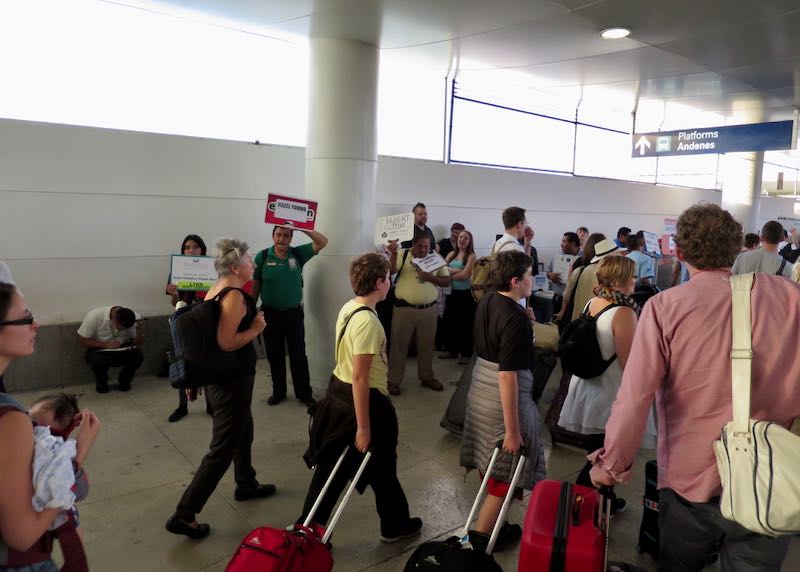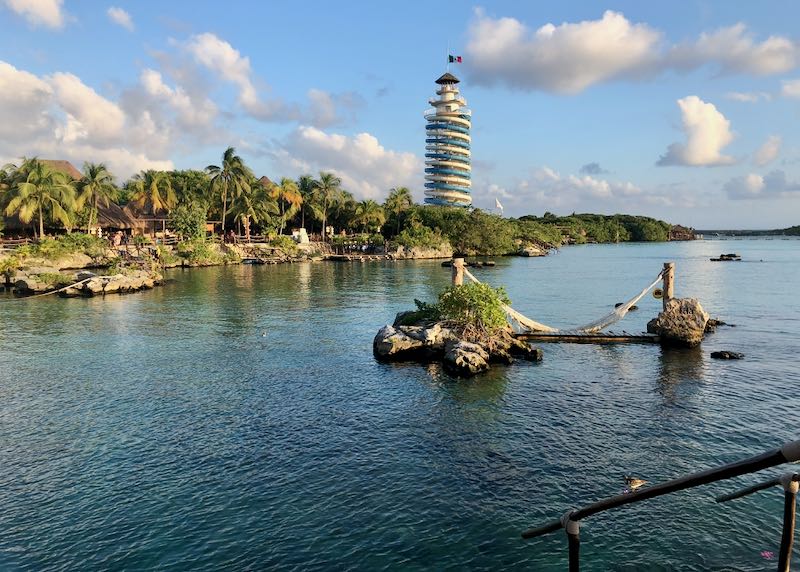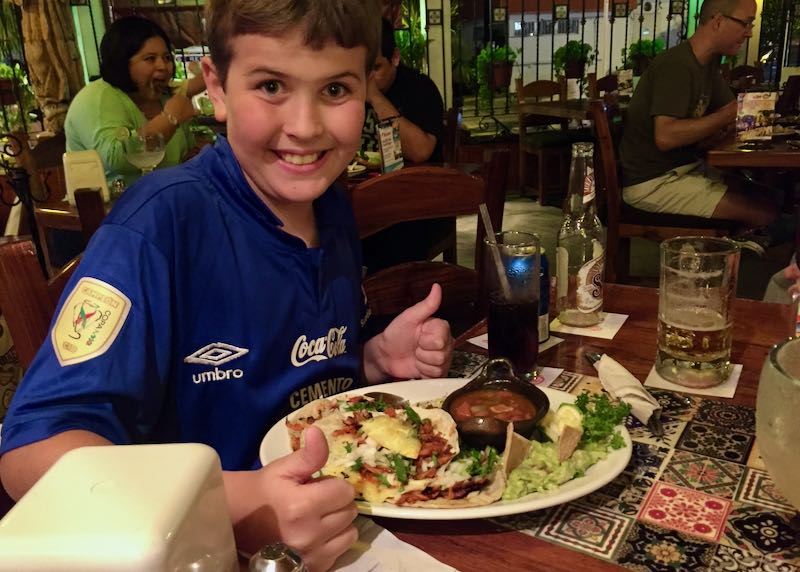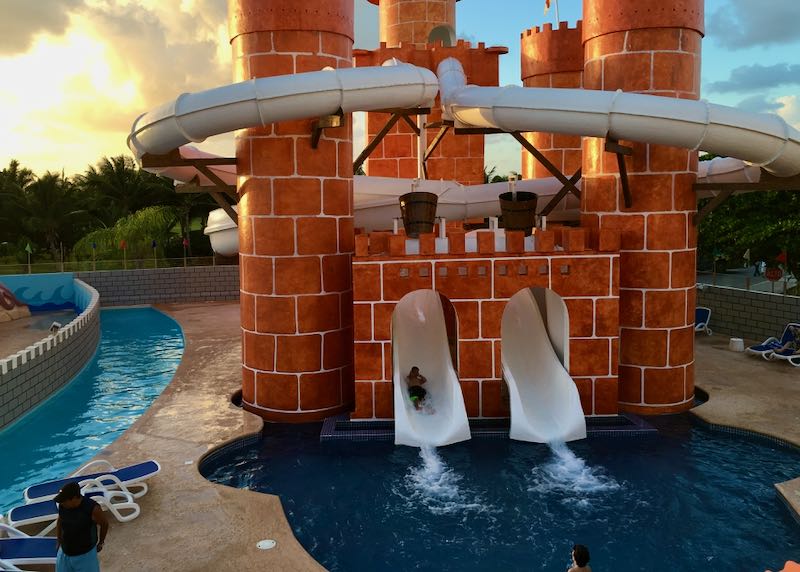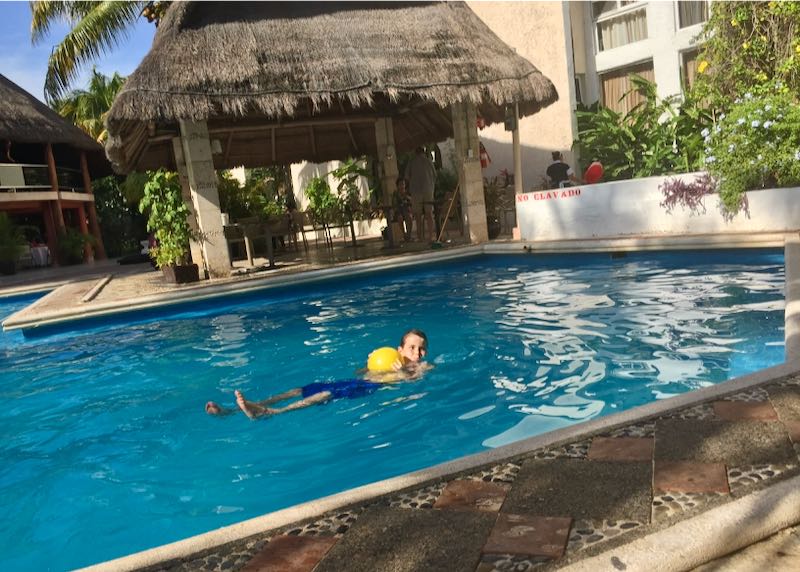 A fun destination with great resorts and lots of charm, fantastic food, and local-culture if you seek them out.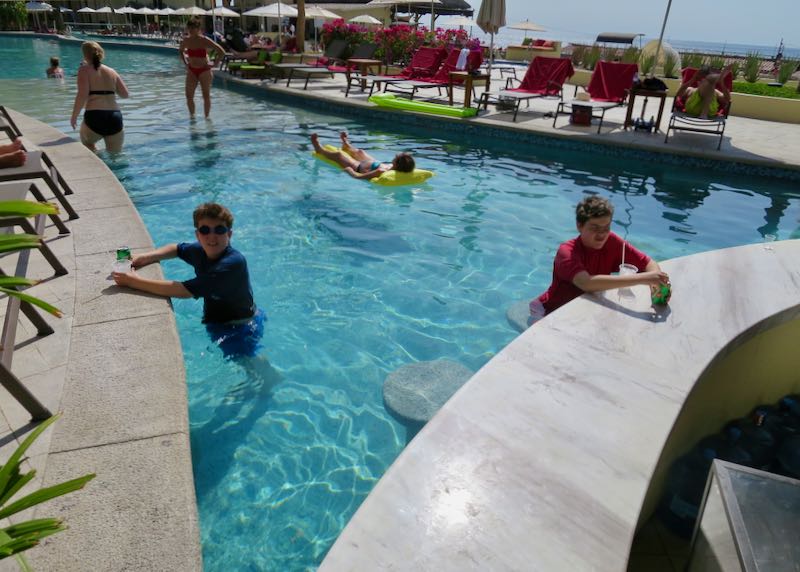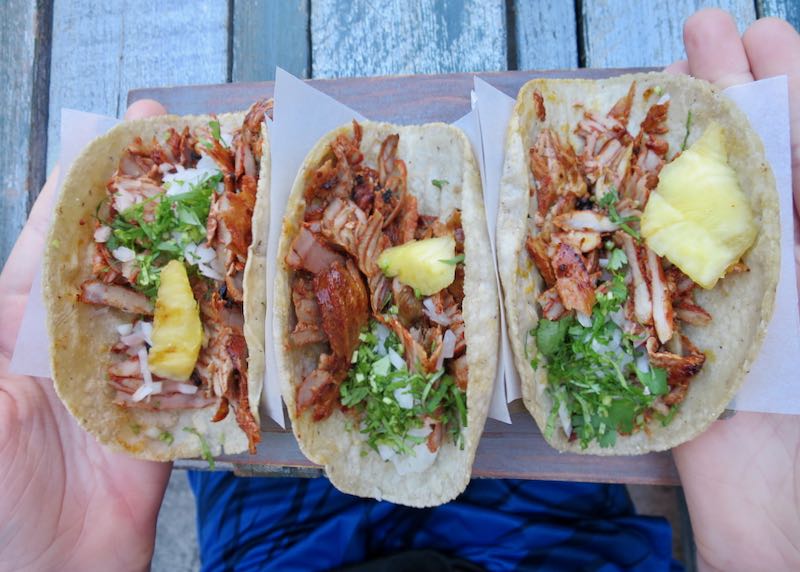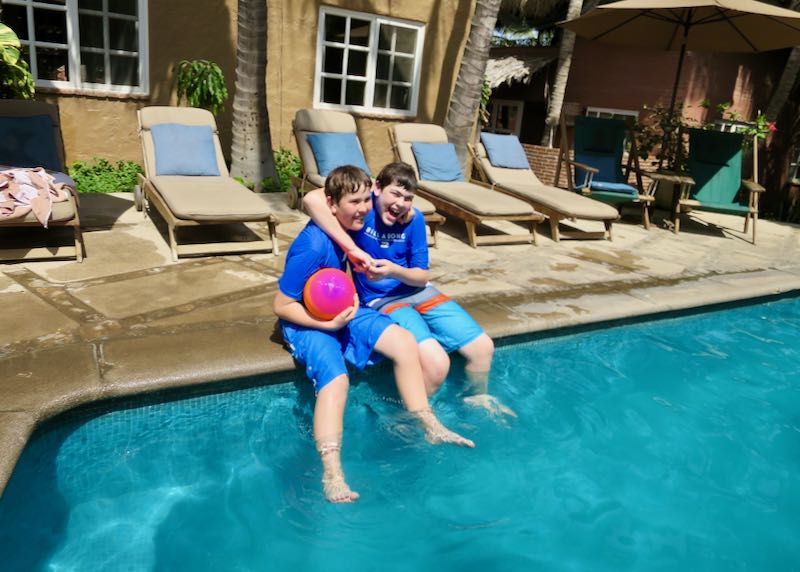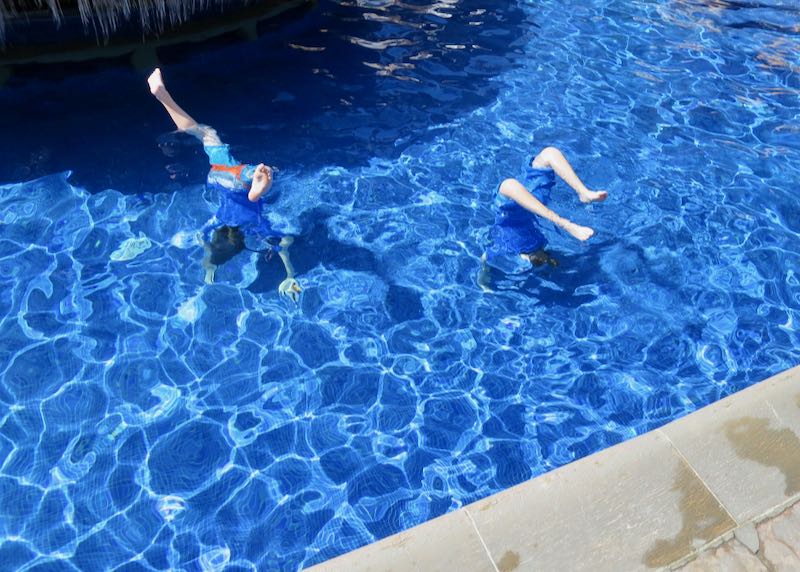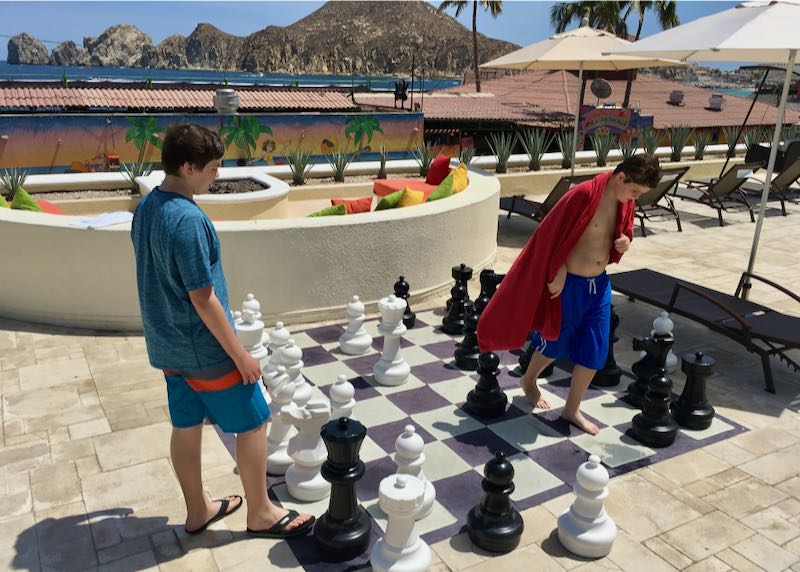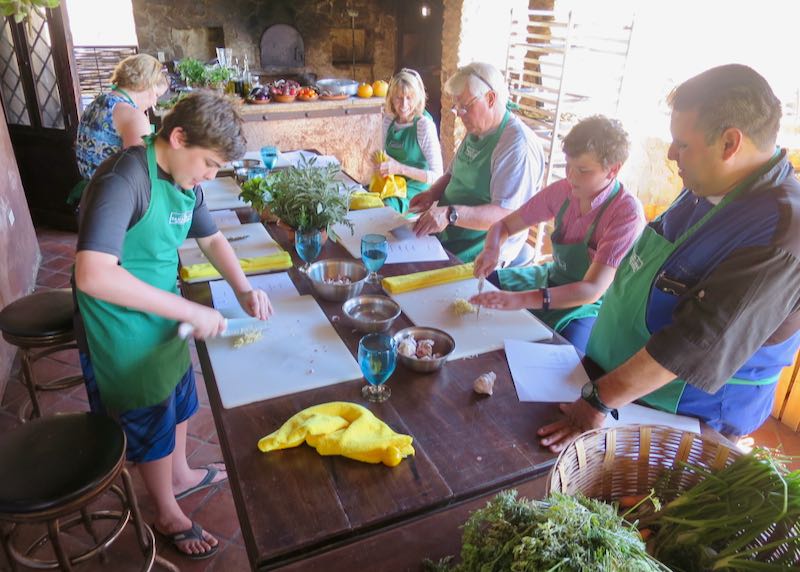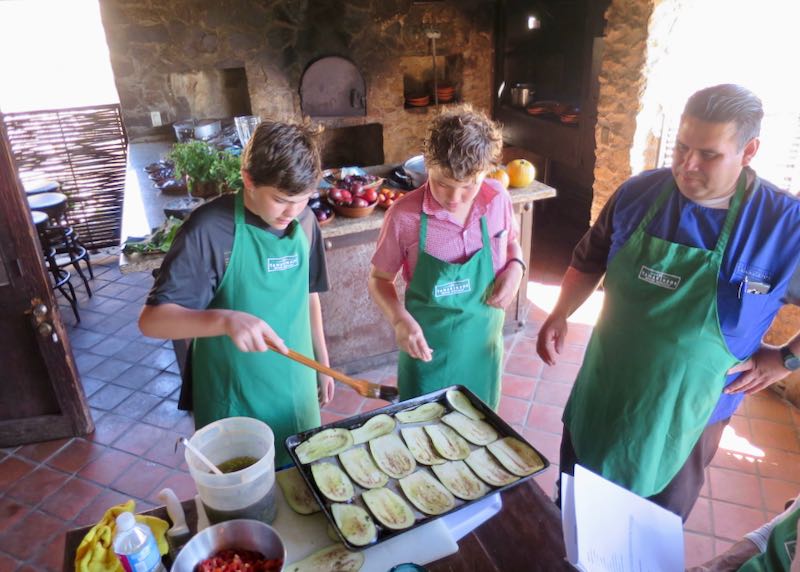 Read More